School Resumption Update
Poor Preparations Threaten Students Resumption
The directives by the Federal Government for the Senior Secondary School 3 pupils to resume on Tuesday ahead of the West African Senior School Certificate Examinations starting on August 17 has experienced set back due to disagreement amidst states.
Information gathered revealed that students in Lagos, Benue, Kwara, and Ogun states are set to resume school on Tuesday, while in Cross River State, the SS3 student would resume on Monday (today).
Enugu, Gombe and Rivers states are yet to announce the resumption dates for their pupils, unlike Ekiti State, where pupils will resume on August 10.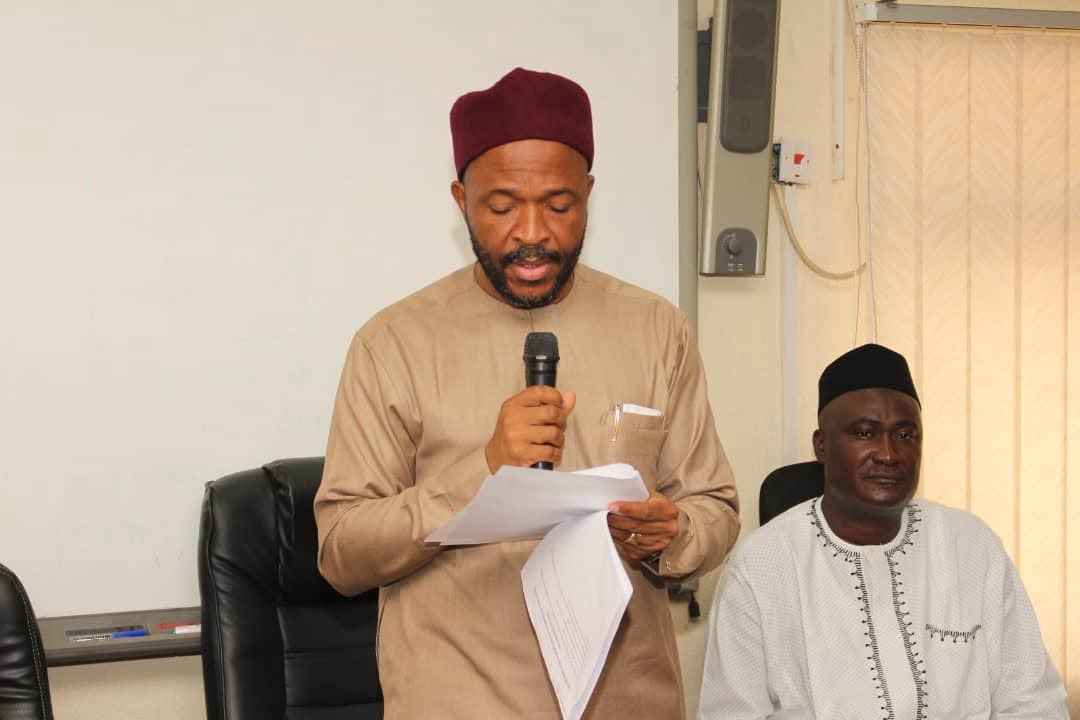 School Resumption Update
A further report had it that some state governments are yet to provide running water, hand-washing points, and other non-pharmaceutical materials stipulated in the Presidential Task Force on COVID-19 guidelines for the resumption of schools.
The Commissioner for Education in Gombe State, Dr. Habu Dahiru, while speaking with Punch on the readiness of the state government, said the state had yet to decide on the date when its SSS3 pupils would resume.
He stated, "If the Federal Government will give us what is required to resume at their stipulated time, we will. But if they can't give us a penny and they say open on August 4, I don't think that is fair. If they say open schools on August 4 and the NCDC (Nigeria Centre for Disease Control), prescribes necessary things, states should be given some time to get them before schools are reopened."
Many other schools in the country are yet to put in place the right measure to keep students safe ahead of resumption.