Olamide And Fireboy 2020
I love The Freedom Olamide Gives Fireboy, He Allows Him To Be Creative- Twitter Users Hail Olamide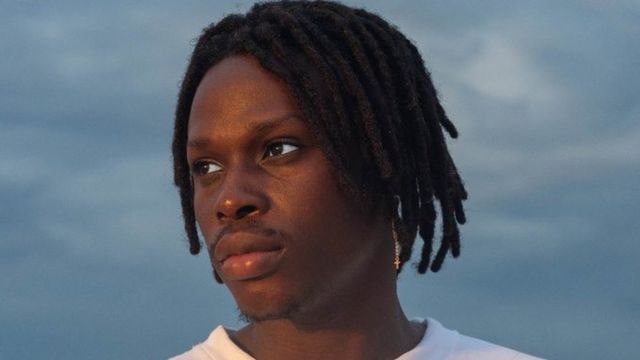 Olamide And Fireboy 2020
Olamide has been hailed on twitter after a user identified as RotimiRudeboi took to his page to lavish praises on the artists.
He noted that Fireboy's unique style owes to the fact that Olamide allows him to be creative with music and write lyrics not forced down his throat. He expressed his respect and admiration for such an honorable thing Olamide has done for Fireboy.
His tweet reads:
I love the freedom Olamide gives fireboy,he allows him create and the boy hasn't stopped snapping,it's admirable and I respect it.
Below Is The Tweet
I love the freedom Olamide gives fireboy,he allows him create and the boy hasn't stopped snapping,it's admirable and I respect it.

— R (@RotimyRudeBoi) July 31, 2020