Freddie Leonard Missed Wedding
'Bloggers..Smh' – Nollywood Actor, Freddie Leonard Reacts After A Blogger Misquoted Him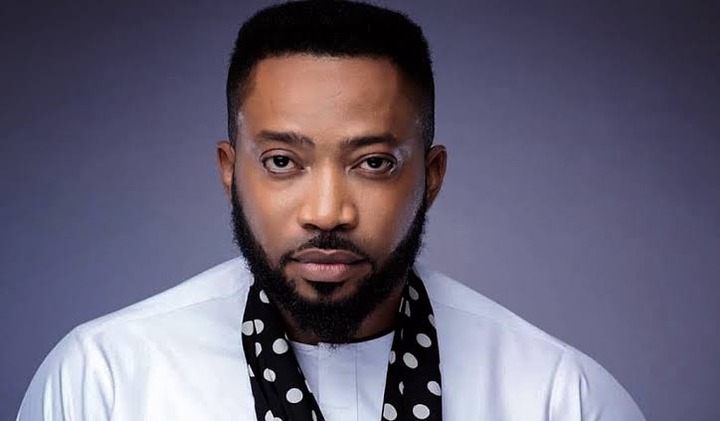 Freddie Leonard Missed Wedding
Popular Nollywood actress, Freddie Leonard couldn't believe her eyes when he saw a publication about him suggesting that he was getting married today.
The publication based the article on a comment made by a female fan of the actor and when the actor saw it, all he could shake his head.
Sharing a screenshot of the post,
He wrote
"So My wedding Was TODAY and I MISSED IT ??
Bloggers..Smh"