Lovers who finds out they are cousins
Lady finds out she has been dating her cousin (Photos/Video)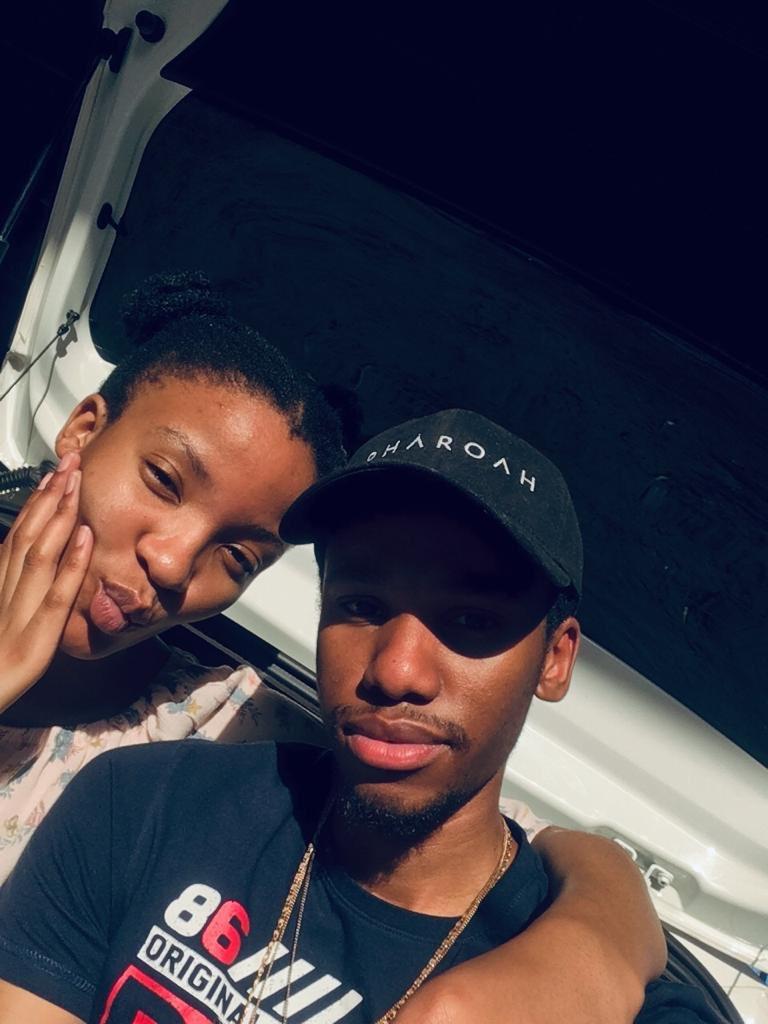 Lovers who finds out they are cousins
Social media has been buzzing with reactions following the now-viral tweet of a lady who revealed she discovered her boyfriend of a year is her maternal cousin.
The lady with the handle @dipuosungula_ on Twitter had earlier announced their relationship to the world. She shared their love journey as they celebrate one year anniversary.
See her tweet below
It's our 1 year anniversary ?♥️. I've always wanted to make one of these videos ?.
I'll post a longer video and a heart felt message later today. But here's a glimpse of what this past year has been like ♥️. @lukexsad_ pic.twitter.com/DuN5GNFK5U

— YT: DIPSI & LUKE (@dipuosungula_) May 5, 2020
In a new tweet, the young lady opened up about finding out that her boyfriend is her cousin.
She wrote;
"Never mind, we just found out we are cousins ?. To all the " you guys look alike" comments, you were right ?"
See post below
Never mind, we just found out we are cousins ?. To all the " you guys look alike" comments, you were right ? https://t.co/37rZJvggtT

— YT: DIPSI & LUKE (@dipuosungula_) August 1, 2020
See some reactions below
Dont end a 1 year relationship just because you guys share a quarter of the same blood, same ancestors and surnames. Hai man, jolani guys.

— rose quartz? (@_Nomafu) August 1, 2020
Never mind, we just found out we are cousins ?. To all the " you guys look alike" comments, you were right ? https://t.co/37rZJvggtT

— YT: DIPSI & LUKE (@dipuosungula_) August 1, 2020
All this because he cropped you out of a picture ? ? I know a GOAT when I see one.

— django jane (@the6lackerberry) August 1, 2020
U've started already so just continue ??‍♀️

— Remember the Name (@EzinnemPraise) August 2, 2020